The secret of our Cheeses begins in the selection of the best milk
Quality and animal comfort
García Baquero knows that in order to obtain an excellent-quality cheese it is essential to have the best raw material. In this way, to ensure the highest quality of our milk, we have our own sheep and goat farms, which we pamper and care for since their origin, relying on two fundamental pillars: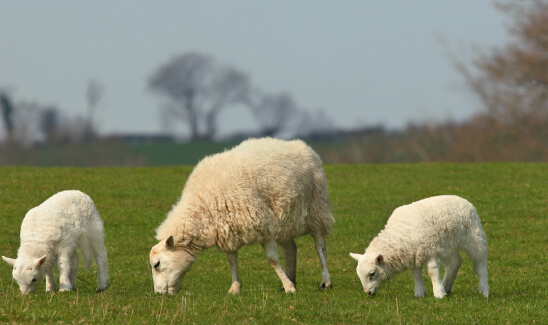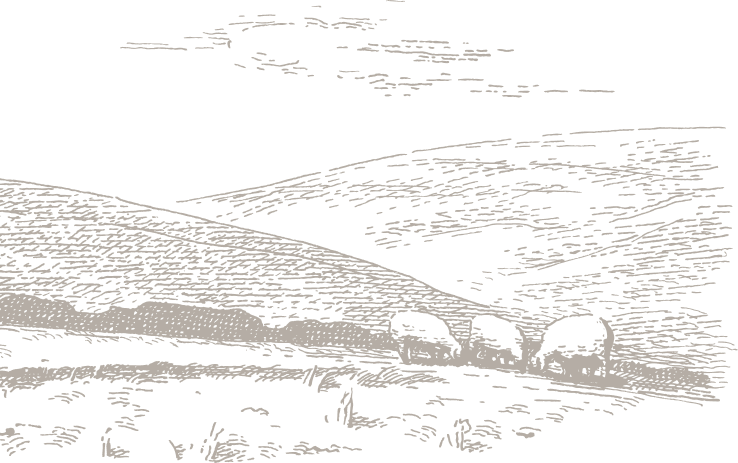 1.THE QUALITY AND SUITABILITY OF A GOOD DIET
Our concern with diet is not exclusively limited to providing our herds with the best quality food, but we also paying special attention to other factors, such as the appropriate quantities of food.
2.THE WELFARE OF THE ANIMALS
The welfare of our animals is a fundamental factor to obtain the best milk from them, that's why our animals live in a natural ecosystem, feeding on the best natural products.
3. DAILY COLLECTION OF MILK

The daily collection of milk and the selection of the best herds are essential, as they provide organoleptic richness and higher quality to our Cheeses.
4. PRODUCTION OF OUR CHEESES WITH 100% NATIONAL MILK

At García Baquero we make our products with 100% National milk, to support the local and domestic economy to continue developing.