At García Baquero we use raw materials, suitable to protect the environment, purifying the water and using clean energy throughout the entire manufacturing process.
The main objective of our environmental policy is to minimize as much as possible the consumption of energy and water, and to reduce, reuse and recycle as much as we can.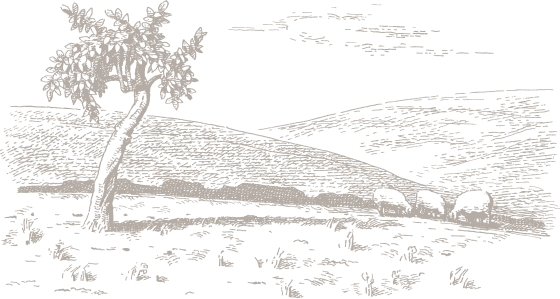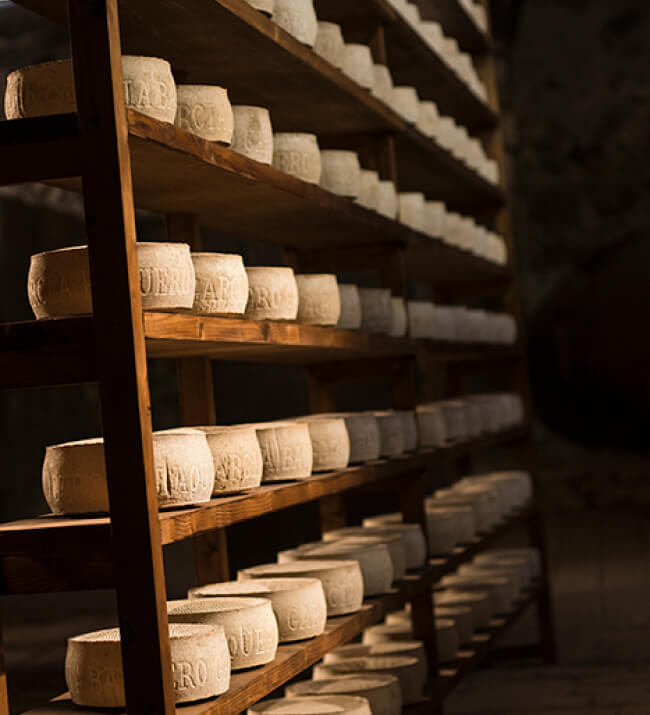 Cheese is a "living" food. In our environmental policy we combine the needs of distributors and citizens by keeping our cheese in the best organoleptic conditions, as long as possible, with the environmental demand. The rind of the cheese is a protective coat and at García Baquero we try to encourage the consumption of references where we do not use plastic, such as whole wheels, and what it is important also is to use less % of plastic where we cannot avoid to pack. Once we have cut the cheese into wedges, slices…plastic is an ideal material for conserving it, which better guarantees the maintenance of the properties of the cheese.
With a wide range of formats, such as cheese in slices, we are carrying out a complete replacement of the Interleaver or plastic separating foil to paper separators. And, in the same effort, to reduce the percentage, we are using 100% recyclable plastics, following the recommendations of experts and researchers.
One of the main objectives that we have in García Baquero for before 2030 is that all our packaging will be 100% recyclable, compostable or reusable.
With an increasingly demanding environmental awareness of ourselves, we have been pioneers in applying what is known as circular economy, which gives the company complete autonomy in all processes, respecting the environment and promoting sustainability.
In addition, in 2018 we were awarded the CHEP Sustainability Certificate. This certificate is obtained by companies that achieve significant environmental savings, as they saved 121,786 m3 of wood, 11,464 Kg of waste and prevented the emission of 140,347Kg of CO2 into the atmosphere. And, every day, we continue to research and look for ways to improve with the support of the best experts.